"KNOWLEDGE WILL GIVE YOU POWER, BUT CHARACTER RESPECT."


– Bruce Lee
CHARACTER > EXPERIENCE.

I am always amazed at how many organizations/individuals underestimate the significance of hiring and keeping "good people". Often "good people" are miss-interpreted as experience. This faulty mindset plagues countless companies and teams ranging from large corporations to small start-ups.


"CHARACTER IS HIGHER THAN INTELLECT."


– Ralph Waldo Emerson
DEFINING "GOOD PEOPLE"

My definition of "good people" focuses on a foundation built on moral character of the individual; the ability to be honest, patient, a team builder, diligent etc. In my experience, a person with these positive moral characteristics trumps anyone who has endless experience but lacks the fundamental characteristics of good moral character.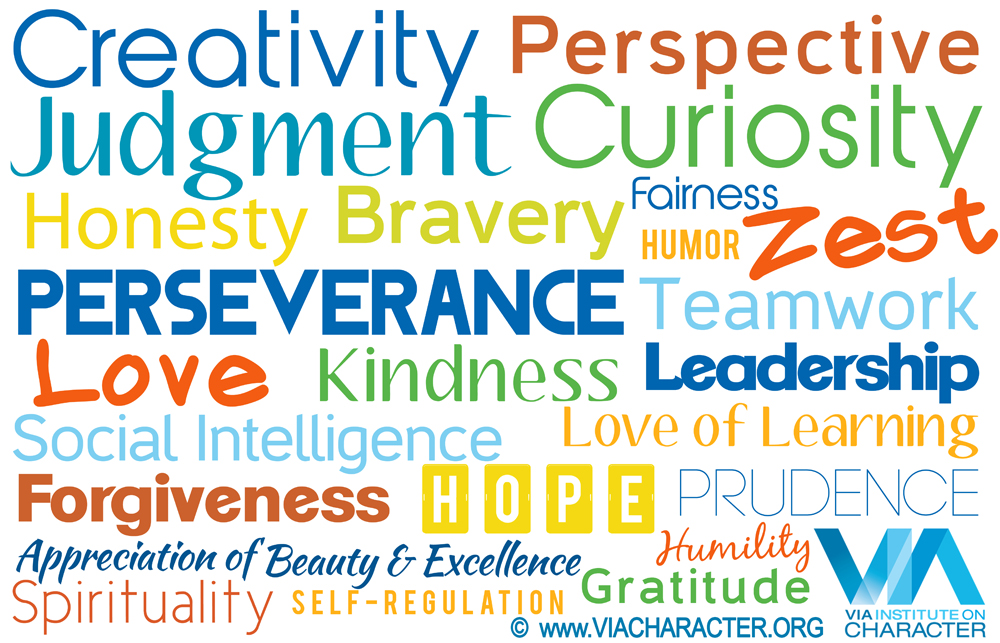 " I HOPE I SHALL POSSESS FIRMNESS AND VIRTUE ENOUGH TO MAINTAIN WHAT I CONSIDER TO BE THE MOST ENVIABLE OF ALL TITLES, THE CHARACTER OF AN HONEST MAN."


– George Washington.
The perils of hyper-valuing skills (experience) over moral character is highly visible in professional sports. Many franchises will knowingly bring on a talented individual regardless of the proven negative impacts this individual will impose on the team by creating a culture that lacks moral character. There may be short term success but eventually, the poor culture in the locker room will creep into poor performances on the field. These same scenarios are lived out in business organizations who over-value experience and devalue team members who are less experienced but have great upside of gaining experience over time but possesses the fundamentally critical ingrident for sucess known as moral character.


"CHARACTER MAY ALMOST BE CALLED THE MOST EFFECTIVE MEANS OF PERSUASION"


– Aristotle
Light Clings to Light

The old saying goes, " Light cleaveth to Light". That is good attracts more and fosters more good. If you have and maintain good people who are dedicated to the cause


"WINNING TAKES TALENT, TO REPEAT TAKES CHARACTER."


– John Wooden.
Promote from Within

This is the value of promoting from within. There is more knowledge on the character of the individual and their ability to fit within the team. I concede that there are many positive reasons for recruiting outside talent but the first look should be internally to fill a position and if there is no suitable option then looking outside of the organization makes more sense.

Hyper-Valued Experience